Business
How GITEX Offering Digital Business Opportunities to World
Posted by Ravi Talajiya on 01 Nov, 2023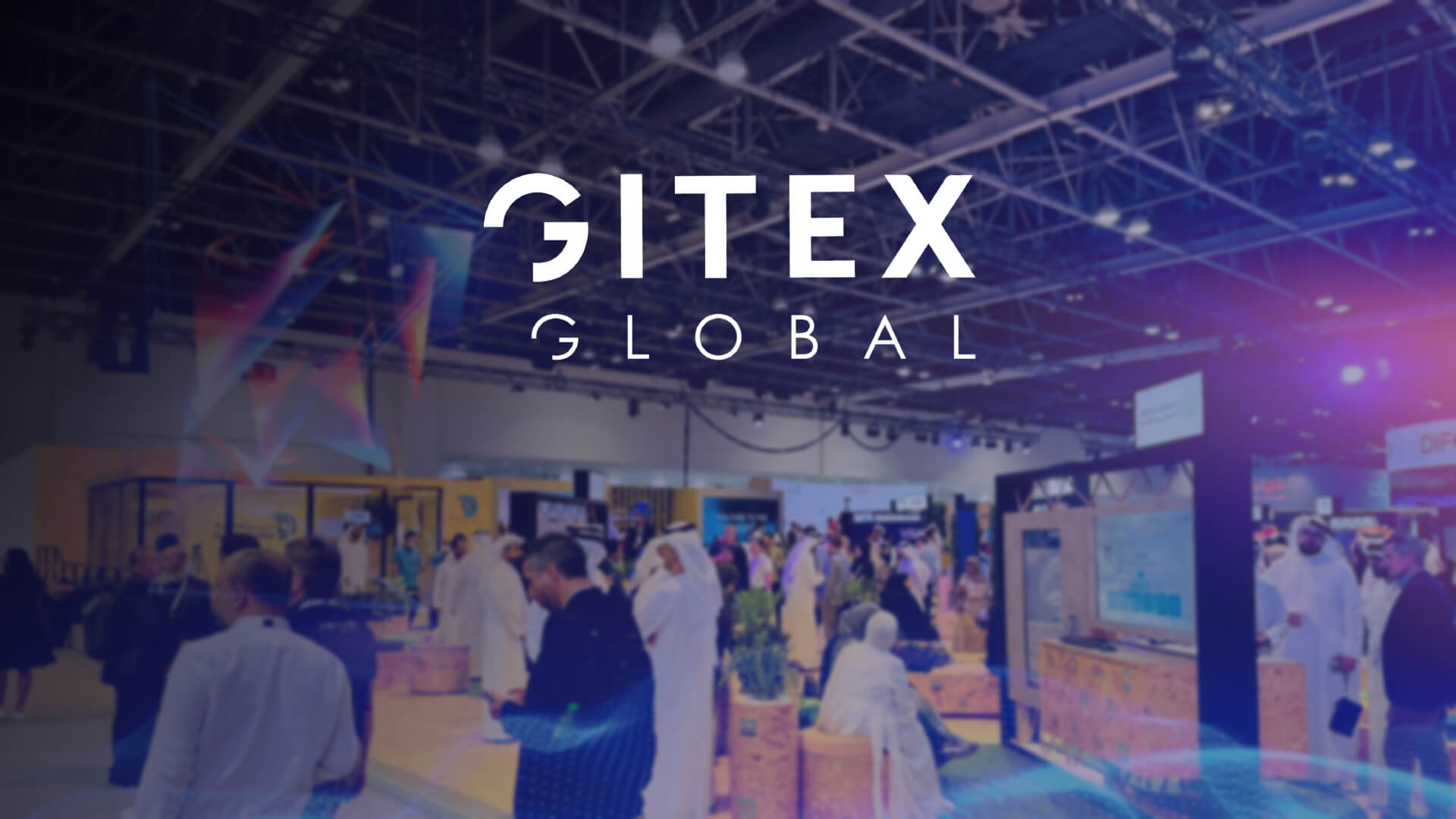 Technology is advancing quickly these days. It's apparent the development of technology all around us every day. In this aggressive environment, we gotta stay focused if we want to beat the competitors. Through the global present event "Gitex" held in digital city Dubai, we recently had the prospect to stay up to date on the newest technological developments and how technology is being creatively served by the IT sector. We at TheFinch Design had the opportunity to attend Gitex 2023 and it was mesmerizing experience. Read what is it and what we learned about the life-altering technology experience we had at this incredible event.
What is Gitex Global?
Gitex stands for Gulf Information Technology Exhibition. Gitex - An annual technology event in Dubai, United Arab Emirates. It is one of the biggest and most recognized tech events for the IT zone, allowing thousands of visitors from all over the globe.
Conference sessions and seminar discussions with talented leaders and industry professionals are also open at Gitex Dubai. These seminars allow attendees the chance to learn and connect with like-minded people while providing insightful information on the most recent trends and advancements in the tech sector.
This year, Gitex is bringing together desirable business owners to showcase their exceptional technology to international investors. Topics covered include quantum computing and cybersecurity. Gitex Global has given IT professionals from all around the world a platform to interact, exchange ideas, and generate authentic, meaningful connections for more than 40 years.
Why is Gitex Global Organized?
Gitex Connecting the Startup Landscape! It is an incredible platform for the world's largest gathering of entrepreneurs and investors and brings together ecosystem enablers, VCs, tech leaders, and founders.
Expand North Star 2023 has taken place on the famous Dubai Harbour in October 2023, and is been organized by the Dubai Chamber of Digital Economy. This event follows the huge success of North Star 2022.
Over the duration of four days, Expand North Star has presented some of the most important companies in the world from more than 100 countries, welcomed 1000 venture capitalists to raise capital and look for potential investments, and provided an unparalleled content program discussing the major stories of 2023, including a flurry of fruitful AI startups and the opinions of over seventy unicorn founders.
The Gitex Experience by TheFinch Design
Unbelievable Experience!
As a guest experience, participating in the world's largest tech exhibition has surely benefited a variety of start-ups, organizations, companies, and innovators by allowing them to present their most innovative tech goods. The chance to display their products at their stalls in front of all the industry professionals is one of the main reasons presenters, exhibitors, and other industry participants look forward to Gitex. A higher possibility of lead creation and a maximized return on investment result from the attendance of all the tech experts and audiences at the event.
We observed that leading startups in AI, cybersecurity, mobility, sustainable tech, and other domains are showcased at this year's event, which takes place across 41 exhibition rooms. In its multiple variations, AI has occupied 10 halls at Gitex Global in 2023, with over 3,500 AI startups and companies in attendance. The biggest digital exhibition in the world, Gitex Global has expanded this year at two marked locations Dubai World Trade Centre and Dubai Harbour due to the rise in demand for its products worldwide.
Gitex Covers: How Plenty of Industries Can Take Advantage of Cutting-Edge Technology
The event fulfilled pledges to be an exciting opportunity for industry professionals and next-generation digital entrepreneurs to exchange ideas and talk about the newest technologies and trends currently present and emerging in the future.
Gitex literally said that all industries can take advantage of technology. TheFinch Design obeyed a brief overview of the discussion topics and subjects that have been covered at the Gitex Global 2023 Conference.
The Metaverse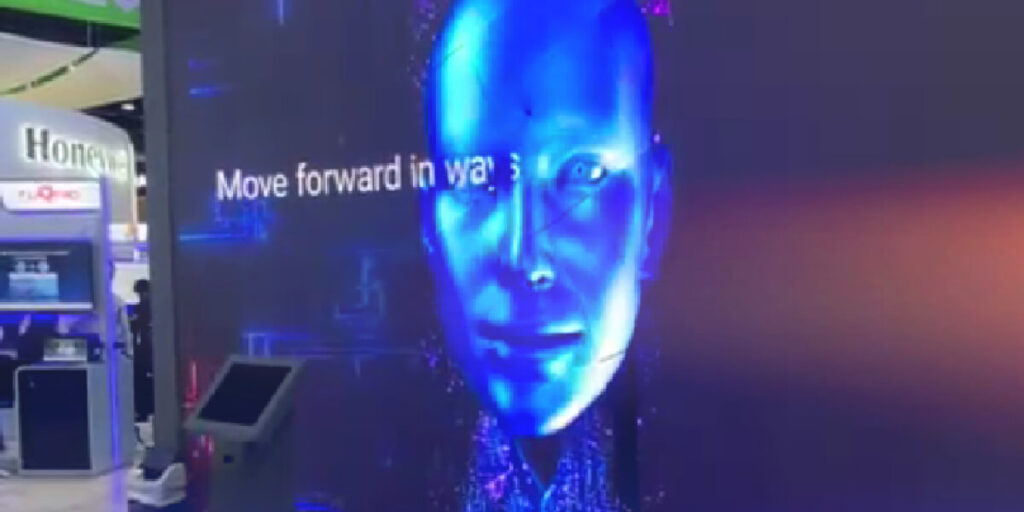 The most recent developments and the prospects for metaverse technology.
Gaming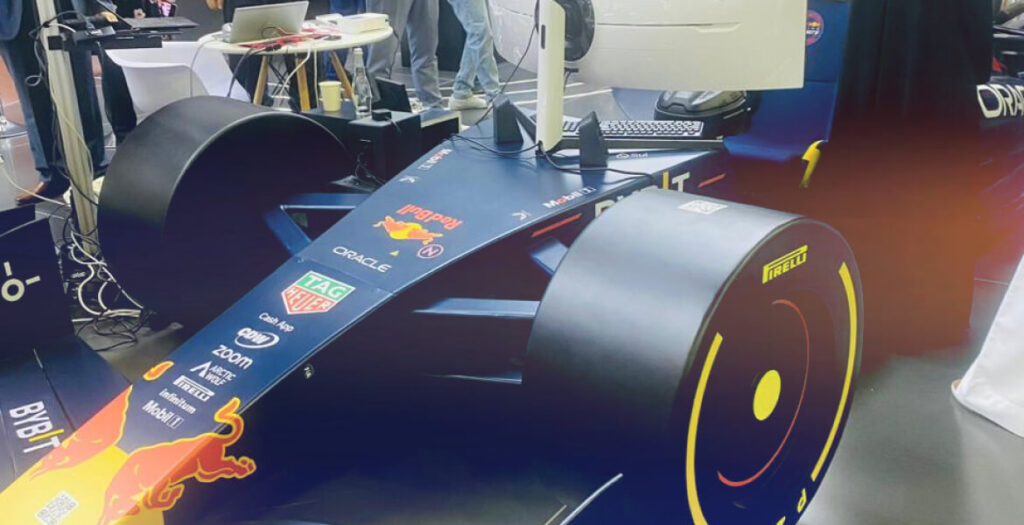 The gaming industry has been enhanced with the newest AI technology.
Start-ups
The UAE's rise to dominance as a magnet for investment and companies in the global startup and entrepreneurial scene.
Robotics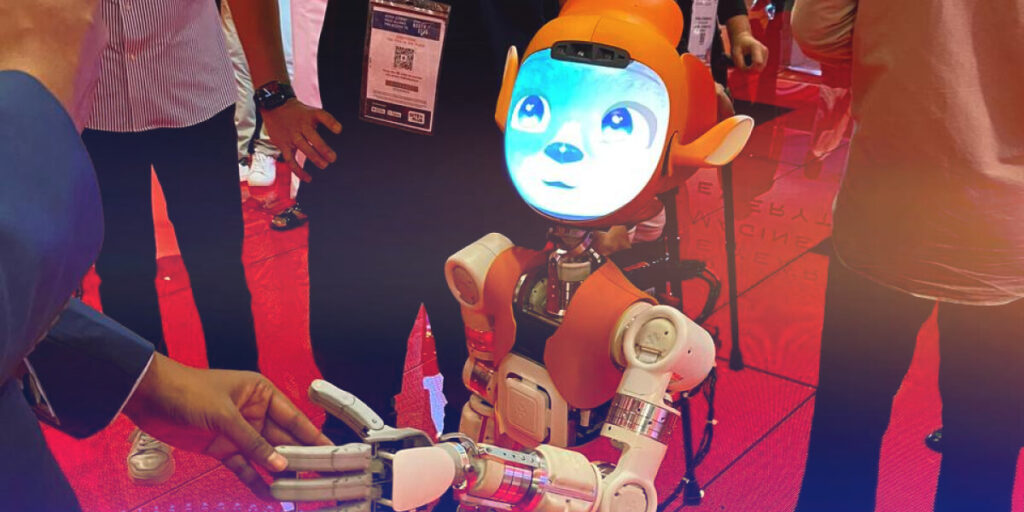 Gitex was full of surprises as everything we witnessed and saw was one of its kind. Robotics in agriculture is all set to disrupt the traditional way of growing crops.
Energy & Sustainability
This yearly event served as a showcase for important ESG and green tech strategies that aim to accelerate decarbonization and tech trends that guarantee digital transformation.
Artificial Intelligence
Established the roadmap for technological and artificial intelligence (AI)-driven cognitive infrastructures based on innovations such as cloud-enabled shared economies and AI-powered municipal governance applications.
Future Mobility
EVs, connected and autonomous vehicles, sustainable transportation, and other topics related to the dynamic and rapidly evolving mobility business has been discussed during the conference.
Mobile & 6G
Investigating and comprehending the capabilities of 5G networks and the potential of 6G networks.
Education
With the newest technological advancements, the next generation will have more to be involved at a small age.
Healthcare
Investigating and comprehending cutting-edge developments in healthcare technology, such as virtual collaborative platforms, AR/VR, and integrated diagnostics.
Cybersecurity
Talks about the Metaverse and NFT Threat Landscape, Cyber Attacks in the Digital World of eSports, Automation and AI-powered attacks, etc., is one of the most important parts of the last Gitex event.
Marketing
The efficient use of technological advancement and marketing innovation to accelerate organizational objectives.
Data Economy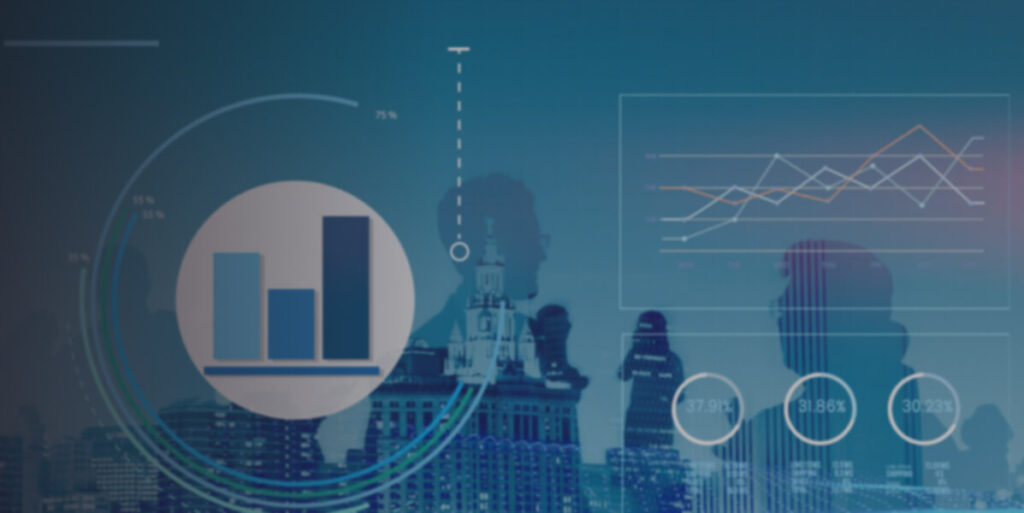 Talks about the prospective market for data and analytics, including subjects like edge computing and the adoption of business intelligence, cleaner and greener AI for data centers, self-service analytics, and cloud-native computing, among others.
As a result, we found that Gitex not only benefited the IT industry but also practically helped all types of visitors that attended from different industries. The most significant technologies in each industry are organized for represented on Gitex Global. Exhibitors from all over the world are allowed to participate. Thus this was the greatest platform and approach for those who wanted to experience the biggest IT facts in the world.
What Oppotunity Did the World Leaders Have Had?
Gitex was the opportunity to take part in the revolution in technology! More than 5,000 exhibitors from various countries have showcased the newest products and services at this global tech startup event, contributing to the creation of a new digital world. At Gitex Global 2023, significant industry topics like cybersecurity, sustainability, and coding have been covered in each of the 14 sessions.
This technology show continues to be a global hub for innovation and technological growth, helping visitors and companies from all over the world. As technology continues to transform our surroundings, Gitex is a vital platform for navigating the digital world, encouraging collaboration, and envisioning an innovative future. It was where the future initiated for a corporate executive, a tech enthusiast, or the founder of a business.
The five full days were filled with engaging talks, interactive workshops, matched guard networking, business relationships, and information about the newest technologies being used but not yet generally known. Dubai's commitment to Gitex's innovative alignments was managed delicately. If you were not been present on Gitex 2023, keep checking back for updates, speaker announcements, and highlights available on the official website of Gitex.
Wrapping It Up
TheFinch Design was thrilled to participate in Gitex 2023. This time, we attended the event precisely as a guest, but we had a fantastic time being part of a global conference with such vibrant creativity. We found great satisfaction in the way the IT companies showed their offerings to potential investors, which leads to it proved to be beneficial. We gained knowledge about how companies select the services that best suit their requirements. The CEO of TheFinch Design, Ravi Talajiya expressed that the visit was well worth spending and we will definitely strive to take part in the upcoming event!
Index
Would you like to Listen?
Related Articles
Get the inside scoop on the latest UX industry happenings and trends from our expert UI UX professionals.