Digital Branding Services
Digital Branding goes far beyond a logo or a catchy tagline. It is the art of crafting aunique identity that becomes your recognition throughout the Meta Verse. At TheFinch Design, we create digital brands that speak to the deepest needs, desiresand aspirations of your customers.
The crowded digital landscape does not need another addition unless it adds value. From website design to social media campaigns, our Digital Branding Services tailorto specific requirements making your brand communicate value and connection to your customers.
Let's Talk
We resolve branding challenges to create an exceptional Digital Brand Identity for quicker market penetration & superior investment returns.
Discover Our Digital Branding Capabilities
A compelling brand narrative finds a unique place in people's hearts through consistent experiences, visual aesthetics and seamless usability as part of a winning digital strategy. At TheFinch Design, we expertly craft compelling brand experiences.
Brand Discovery and Research
We delve deep into the core of your brand, meticulously analyzing its identity & audience to create a robust foundation for meaningful connections.
Brand Strategy and Development
We shape your brand's narrative and vision, leveraging market insights and consumer trends to forge a compelling identity, positioned for long-term success.
Brand Identity Design
We craft captivating Brand Identity and Design solutions to narrate your brand's story in a way that strikes a chord with your customers building loyalty in the process.
Online Advertising and Media Design
We design impactful visuals and engaging campaigns to elevate brand visibility, drive user engagement, and boost your digital presence.
Brand Maintenance and Evolution
We nurture your brand's growth by adapting to market trends, ensuring consistency, and fostering lasting connections with your audience.
What to Expect from Digital Branding
Digital Branding includes numerous advantages such as enhanced brand perception, amplified consumer loyalty, escalated customer engagement, reduced marketing costs, and a market upper hand. However, it requires time, can be expensive, demands continuous content creation, and needs constant updates in line with evolving market trends.
Can Do
Help your brand reach globally to vast audience through increased brand visibility and awareness
Makes competing with larger companies a reality for small medium businesses by being cost-effective 
Stand out from your competitors by showcasing your unique selling points and value propositions
Get greater clarity by segmenting your audience and create tailored strategies for each group for relevant messaging
Foster internal collaboration between different departments, such as marketing, sales, and customer service
Strengthen your word-of-mouth promotion through Brand Advocacy that happens through relevant and consistent messaging
Cannot
Intense competition in the digital space may make it challenging for business to keep standing out all the time 
Quickly changing trends and rapidly evolving technologies mean businesses must adapt quickly at all times
Negative feedback and reviews may go viral and stay for long when the reach is broader making reputation management necessary
Could be "expensive" since it involves a team of experienced experts who have had exposure to working with similar systems 
Retaining user attention needs constant creativity as online users tend to have shorter attention spans
Digital Branding Benchmarks
At TheFinch Design, we tell your brand's story through consistent messaging across platforms by merging UI/UX design with strategic brand development,  user engagement and performance benchmarking.
Brand Awareness and Recall
We track the growth in brand recognition and recall among your target audience through surveys, online mentions, and search volume for branded keywords.
User Engagement across Touchpoints
We monitor user interaction with the brand's digital touchpoints including social media, email open and click-through rates, and content consumption metrics.
Customer Satisfaction
We assess user satisfaction with the brand's digital experience through reviews, testimonials, and feedback surveys to validate brand alignment vs user expectations.
Retention and Loyalty
We build customer retention and brand loyalty by estimating user churn and customer lifetime value for our UI UX efforts.
Industry Recognition
We create credibility for the brand through consistent reputation management to forge a compelling identity, positioned for industry recognition.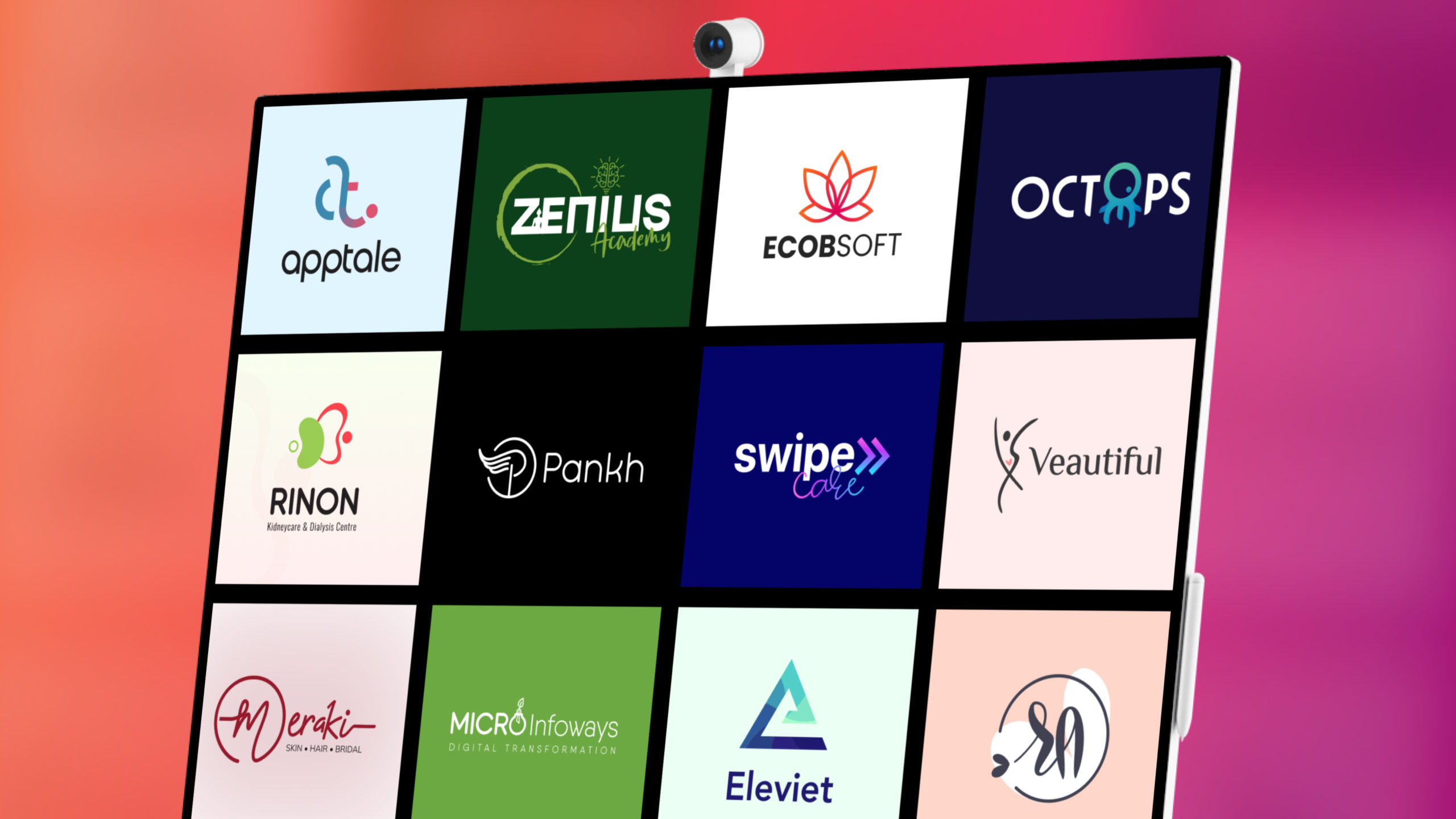 TheFinch Your Trusted UX Design Partner
Experience and Expertise
We combine trends with scalability and flexibility to ensure your digital product, website or app is scalable, easy-to-use, secure and exceeds expectations
Flexible Engagement Models 
We offer flexible engagement models giving our clients the power to choose project specifications and modifications corresponding to their needs
Expert Dedicated Team
Dedicated resources devoted towards your project ensure hassle-free implementation right from the beginning to the ending
Integrity
Our process-driven, gatekeeping checks and data-driven approach enable us to operate with utmost integrity and transparency in delivering you the best 
Frequently Asked Questions
How does digital branding integrate with UI/UX design?
Digital branding and UI/UX design work together to create seamless and engaging user experiences, ensuring that visual elements and brand messaging align with user expectations and needs.
What services are included in digital branding?
Digital branding services may include brand strategy and development, brand identity and design, online advertising and media design, content creation, social media management, SEO, and brand maintenance and evolution.
How can digital branding benefit my business?
Effective digital branding can help increase brand awareness and visibility, improve user experiences, boost customer engagement and loyalty, differentiate your business from competitors, and ultimately drive sales and growth.
How do you measure the success of digital branding efforts?
Success can be measured using various benchmarks, such as brand awareness, website metrics, user engagement, customer satisfaction, user retention and loyalty, social media performance, search engine rankings, and ROI.
How do you ensure consistency across different digital channels?
By developing a comprehensive brand strategy and guidelines, we ensure that all design elements, content, and messaging are consistent and cohesive across various digital platforms and touchpoints.
Can you help with the redesign of an existing brand's digital presence?
Yes, we can assist with rebranding or refreshing your existing digital presence, aligning it with your updated brand identity, objectives, and user expectations.
What industries do you work with?
At TheFinch Design, our Digital Branding offerings are industry agnostic. We approach digital branding for each industry with our time-tested digital branding framework and align it with the client's objectives and target audience's needs and expectations.
How much do digital branding services cost?
There is no one-size-fits-all package because we believe each Brand is unique. The overall cost of digital branding services depends on the scope of the project, and the specific services required. To inquire how we can accommodate your needs, you can reach out to our Design Consultant today. We offer fixed and flexible engagement models to accommodate various budgets, especially, those of Small Medium Businesses.