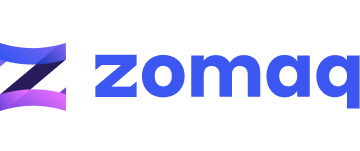 Revolutionizing Real Estate Management in Dubai – Zomaq
Zomaq is a cutting-edge web application specifically designed to address the complex challenges faced by real estate investors and property agencies in Dubai and UAE. Equipped with a comprehensive set of features and user-friendly interface, Zomaq becomes the holistic solution for efficiently managing multiple properties, tracking transactions, and ensuring compliance with legal requirements amidst policy changes.
Please note that some of the intellectual property rights for this project are owned by Zomaq, and we are simply demonstrating our capabilities as a UI/UX design agency.
IndustryReal Estate
Duration3 Months
ServiceProduct Design
PlatformWeb App