Where Design Dreams
Meet UI UX Brilliance
💡 IDEAS
🧠 INNOVATIONS
🌈 INSPIRATIONS
Hover me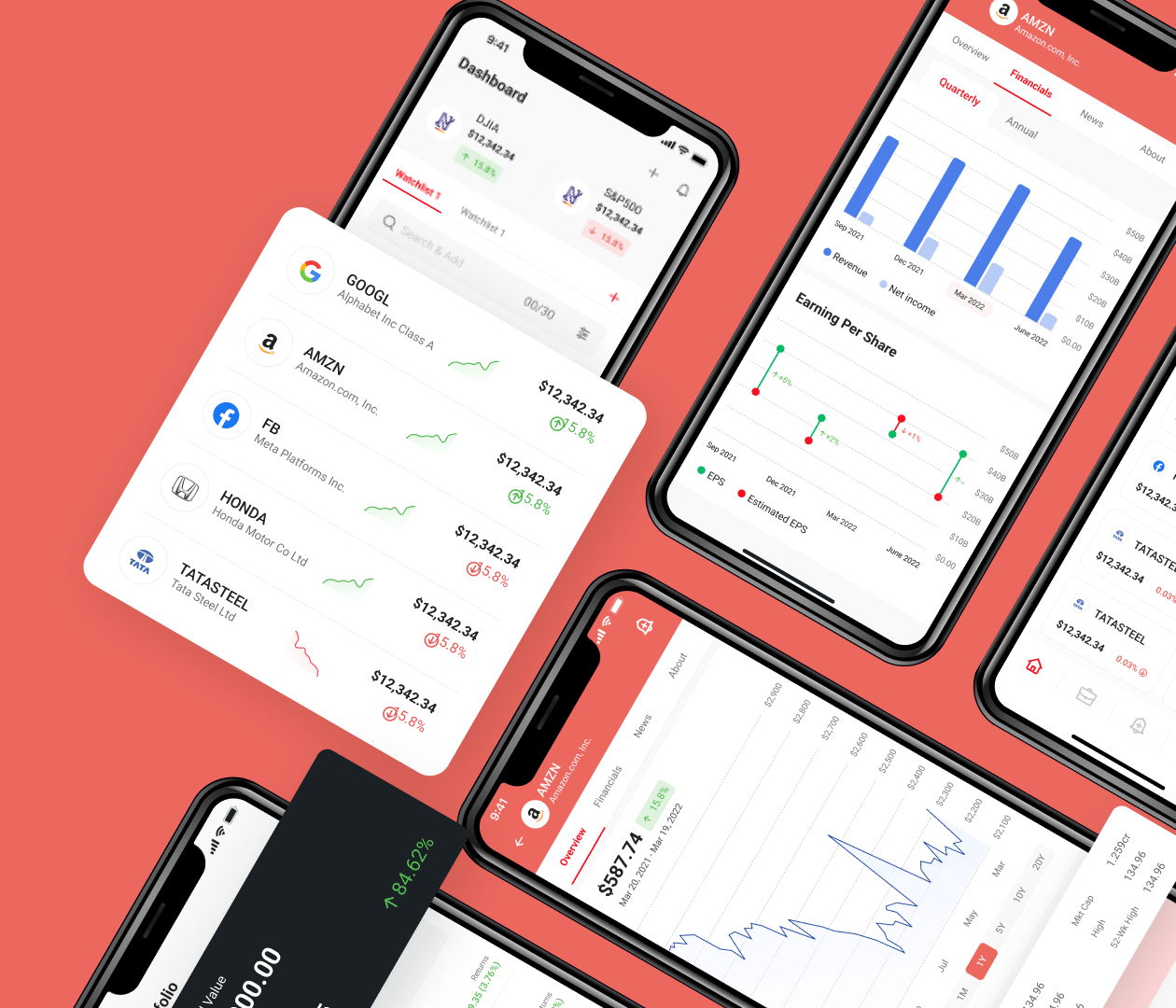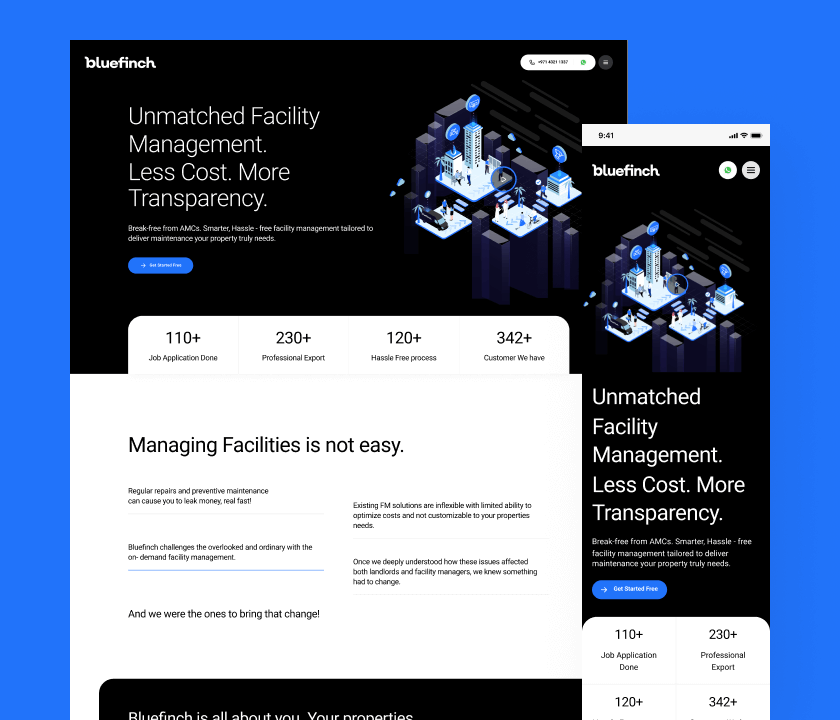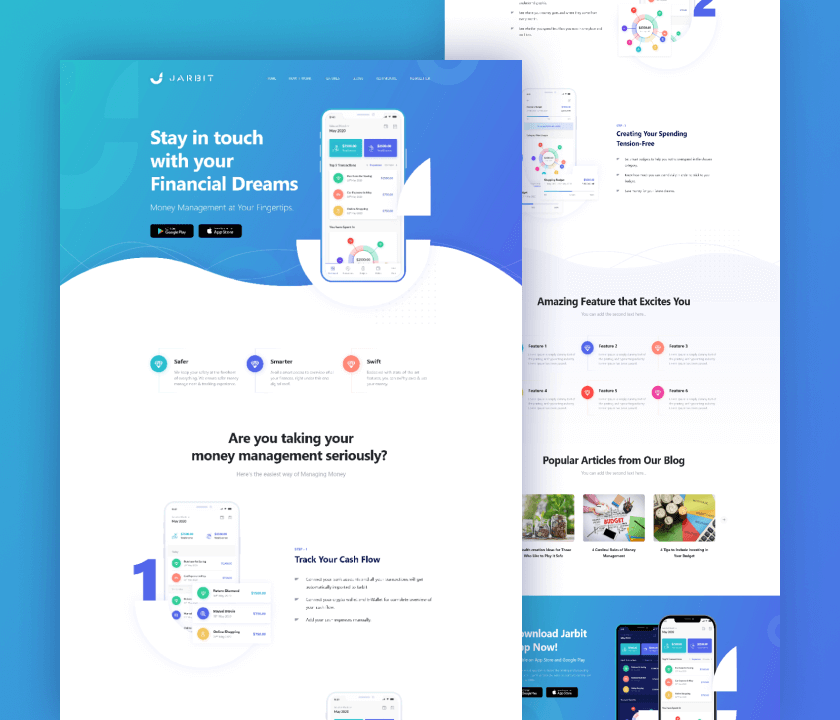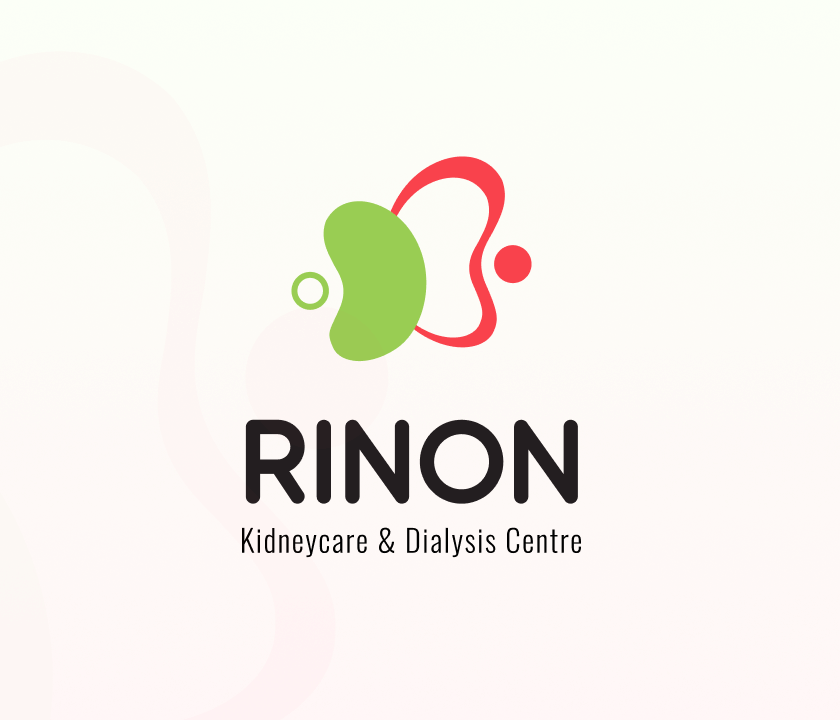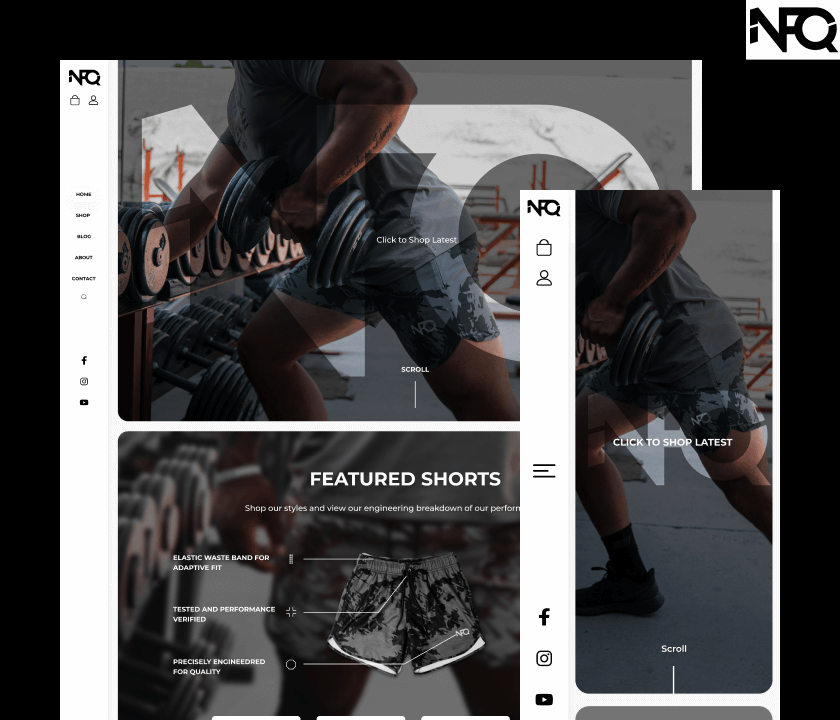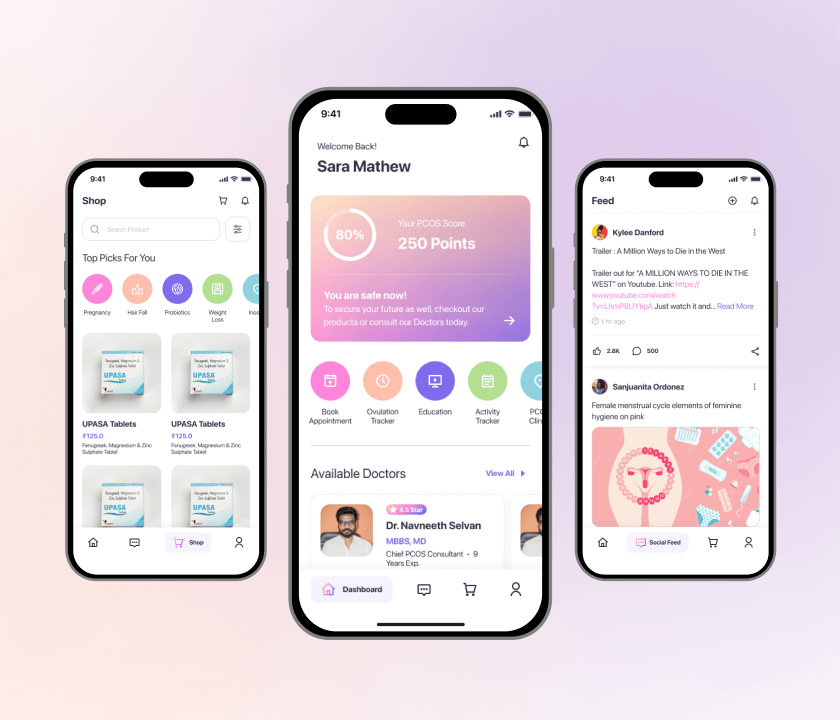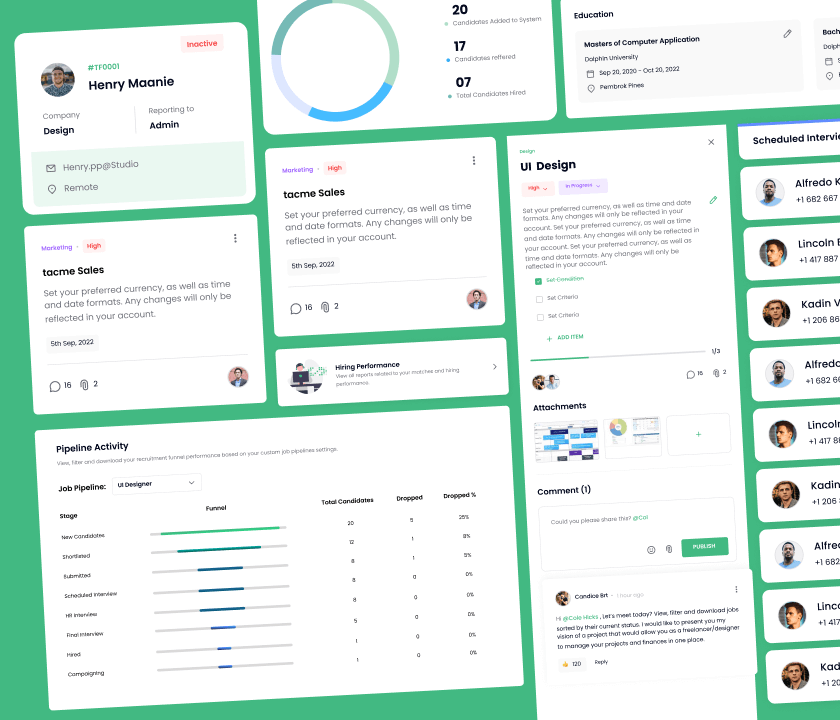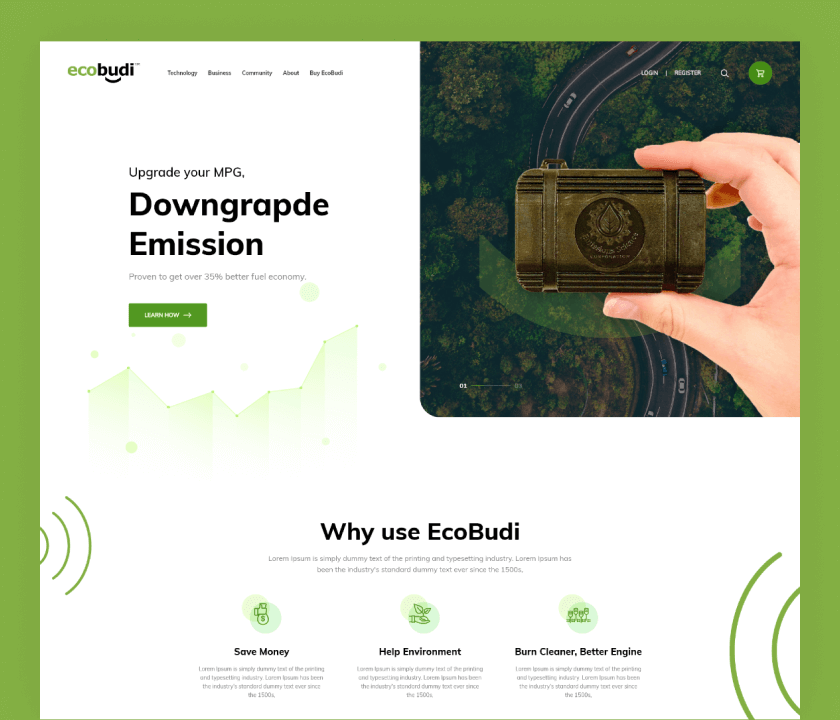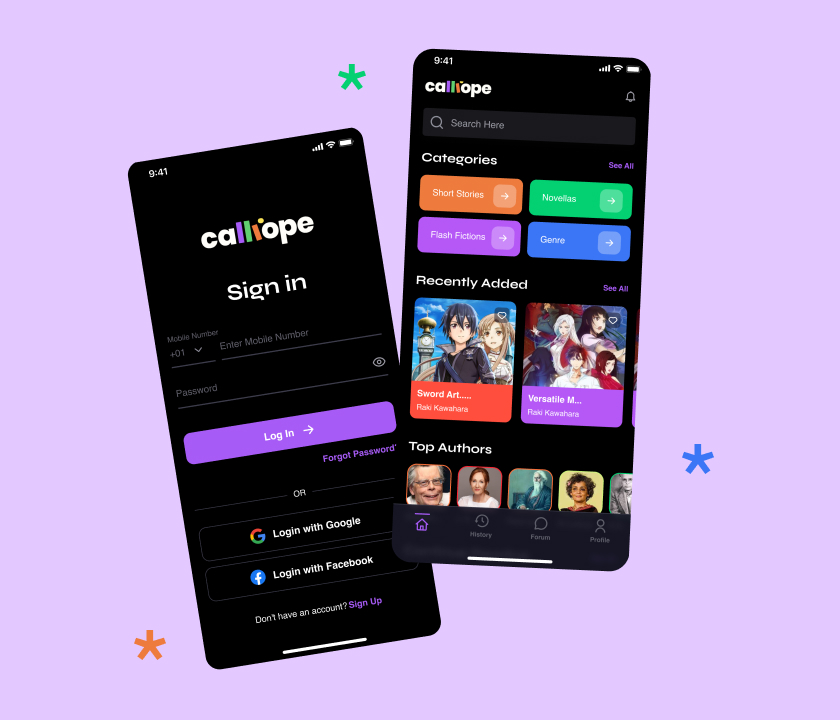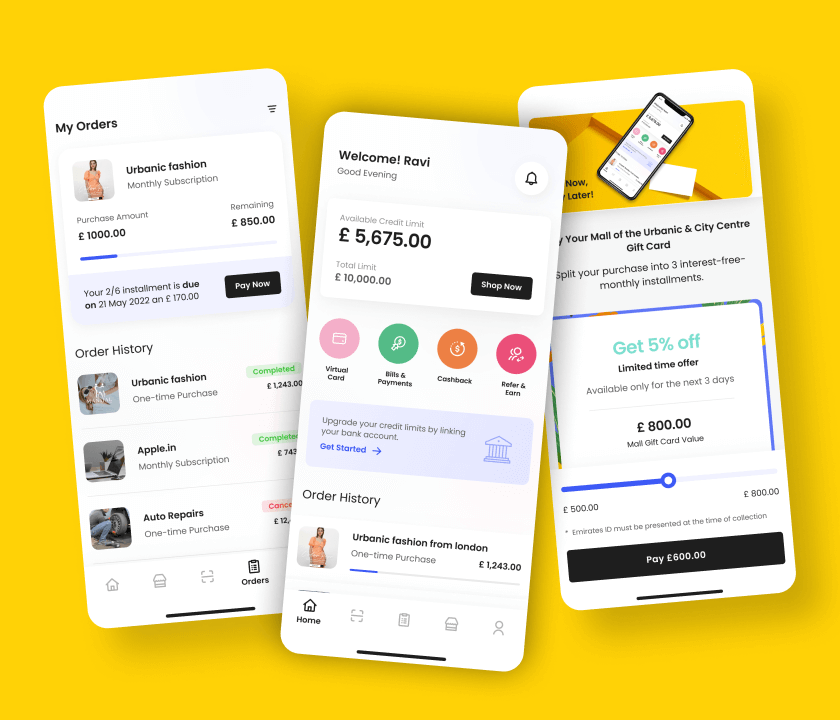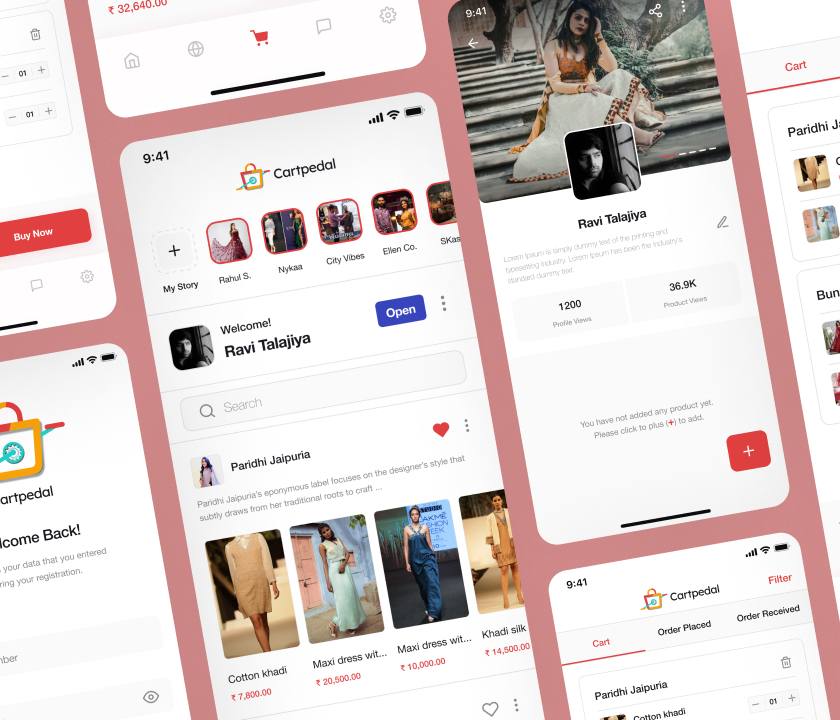 Concept-to-Launch UI/UX & Beyond for Startups and Enterprises
Right from concept to post-launch, we have your back. As a holistic UI/UX design company, we help startups, mid-markets and corporations carve their own niche by breathing life into concepts that engage and convert!
Delighting through
Design
Your digital products foster greater user engagement and mark satisfaction with our intuitive, user-centric and scalable designs.
Learn more
Developing Lasting Digital Products
We breathe life into designs through scalable and visually stunning development that engage end-users and convert.
We transform ideas into visually stunning designs that leave a lasting impact. You can take our clients' word for it!

We expertly walk the tightrope. We seamlessly translate dreams into digital products.
From minimalistic aesthetics to bold designs, our work is a dynamic yet harmonious mix of digital solutions, crafted with love, passion and functional brilliance.
Delivering Brilliance Across Domains
Our UI UX design solutions span across industries and domains delving deep into the user psyche to deliver aesthetic, functional and engaging solutions that convert.
From residential to commercial spaces, and from brokerage services to real estate technology, we craft holistic user experiences to foster genuine connections across the real estate landscape
Machine learning, neural networks, robotics, natural language processing and more – our design solutions have been making AI solutions more accessible one interaction at a time
ERP systems, supply chain solutions, inventory management and transport automation are ingeniously interconnected through effective and efficient design solutions
Incorporating everything from sports gear to fitness apps and wellness studios to professional athletics, our user-centric design solutions form the core of up-and-coming sports and fitness industry experiences
Mobile banking, robo-advising, blockchain technology and Insurtech – our design solutions keep people at the center of the process through seamless cohesive integrations and secure interactions
We are creating new pathways across the online retail, dropshipping, digital payments and supply chain management domains through user-focused design strategies in the Ecommerce space
Telemedicine, health informatics, diagnostics and therapeutic solutions we help make lives better through empathetic and user-centric design solutions
Online food delivery, travel booking platforms, wellness retreats or adventure tourism, we catch the pulse of your user enhancing their experience even more with our expertly crafted UI/UX solutions for food, travel and leisure
We're helping digital classrooms, learning apps, course management systems and virtual tutoring break the glass ceiling through comprehensive, user-friendly and interactive designs
Social networking, streaming platforms, user-generated content or professional production – our strategic UI UX solutions give an added charisma to your creations
We STRONGLY follow the Words
Imagination Sparks Potential.
Design Creates Possibilities.
Possibilities Shape the Future.
We believe that creativity kindles boundless possibilities, while design turns them into reality. Together, we craft innovative UI UX Design solutions that breathe life into your vision, leaving a lasting impact on the world. So, let's embark on this thrilling adventure, together!
0
Projects
Crafted with Care
The Design Discourse
Get the inside scoop on the latest UX industry happenings and trends from our expert UI UX professionals.