Product Engineering Scalable Solutions for Companies
Our expert team of product engineering and software development teams strive to develop and implement cutting edge solutions transforming design into pixel perfect, adaptable and scalable digital products for startups and enterprises.
High Performance
Promised
Custom Solutions Delivered
Our development solutions aim to equip you with the confidence you need to bring a high-performing MVP to post launch success. We work closely with your team ensuring each aspect of your project is executed with meticulous detailing. Our expertise and attention to detail promising high performing next-gen digital products, web and mobile applications.
App Design for a seamless user experience
Intuitive UI/UX

Create user-friendly interfaces, ensuring seamless navigation and interaction for a delightful app experience.

Cross-Platform Compatibility

Design apps that work flawlessly across different devices and platforms, maximizing user reach and engagement.

Customizable Features

Tailor app functionalities to meet specific user needs, enabling better personalization and user satisfaction.

User-Centric Approach

Prioritize user needs and feedback to continuously refine and improve the app design and experience.
Custom web solutions to fit your unique needs
Responsive Design

Develop websites that adapt to various screen sizes, offering an optimal browsing experience on any device.

Custom API development

Whilst Apple and Google offer advanced APIs that allow you to take advantage of features like Siri and machine learning.

Boosts your SEO

Create web solutions with a search engine optimized foundation, driving higher visibility and organic traffic.

Advanced Security

Integrate robust security measures to protect your website from potential threats and vulnerabilities.
SaaS solution tailored to optimize your workflows
Seamless Integration

Design SaaS solutions that easily integrate with existing systems, minimizing disruptions and downtime.

Automated Updates

Offer various pricing plans and options, catering to the diverse needs and budgets of businesses.

Data Security

Implement rigorous data protection measures, safeguarding user information and maintaining compliance.

Flexible Pricing

Offer various pricing plans and options, catering to the diverse needs and budgets of businesses.
Robust CMS for easy content management
Easy Content Management

Create, edit, and manage content efficiently with user-friendly interfaces and streamlined workflows.

Version Control

Maintain content integrity with version control, allowing easy recovery of previous versions when needed.

Multilingual Support

Enable the creation and management of content in multiple languages, catering to global audiences.

Role-Based Access

Assign roles and permissions, ensuring only authorized users can access and modify specific content.
Crafting AI to fit your unique needs.
Data-Driven Insights

Unlock valuable insights from data, helping businesses make more informed and strategic decisions.

Automation & Efficiency

AI-powered solutions can help businesses to respond to customer queries and grievances quickly and address the situations efficiently.

Machine Learning

Train AI models to learn and adapt over time, continuously refining predictions and outcomes.

Natural Language Processing

Enable AI to comprehend and generate human-like text, opening new possibilities for communication and analysis.
Crafting AI to fit your unique needs.
Immersive Experiences

Engage users with immersive experiences, creating a heightened sense of realism and interactivity.

Training & Simulation

Leverage AR & VR for effective training, education, and simulation programs in various industries.

Enhanced Collaboration

Facilitate remote collaboration through immersive environments, bridging the gap between physical and digital spaces.

Endless Applications

Explore the potential of AR & VR across various sectors, from gaming and entertainment to healthcare and education.
Revolutionizing Web solutions with cutting-edge apps.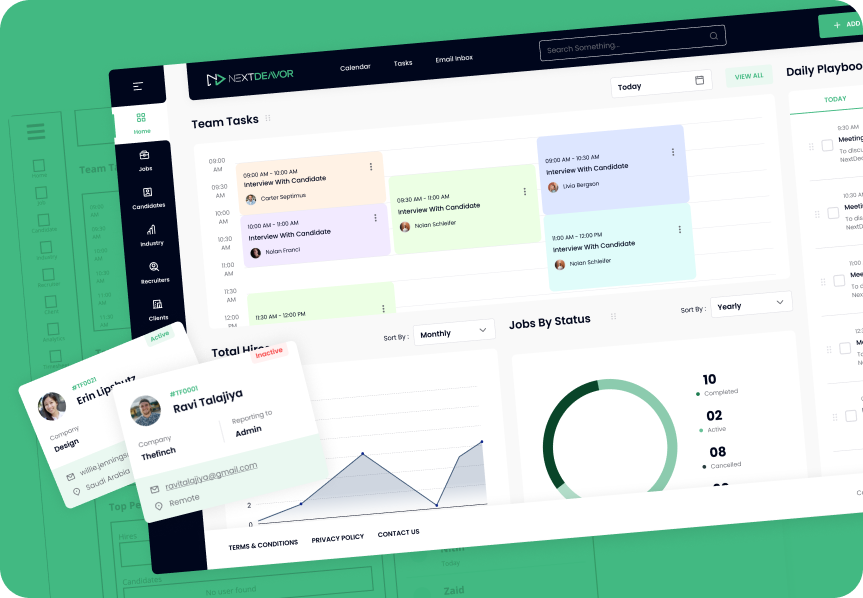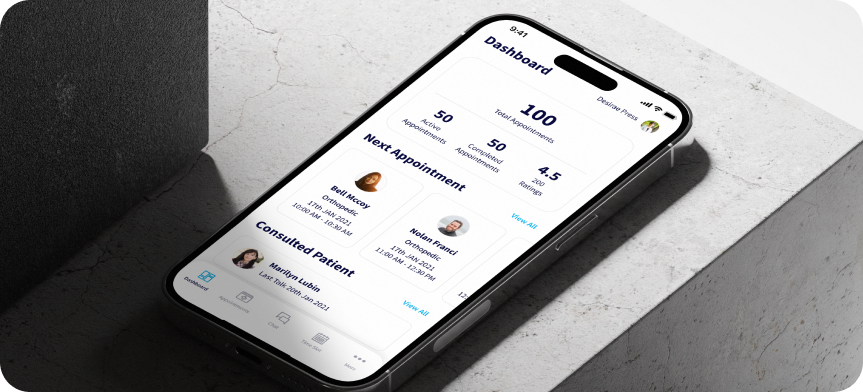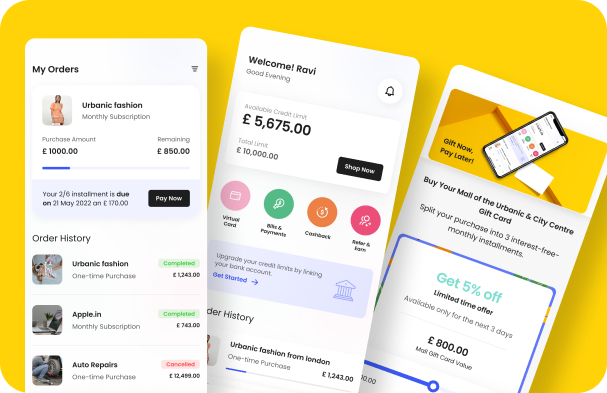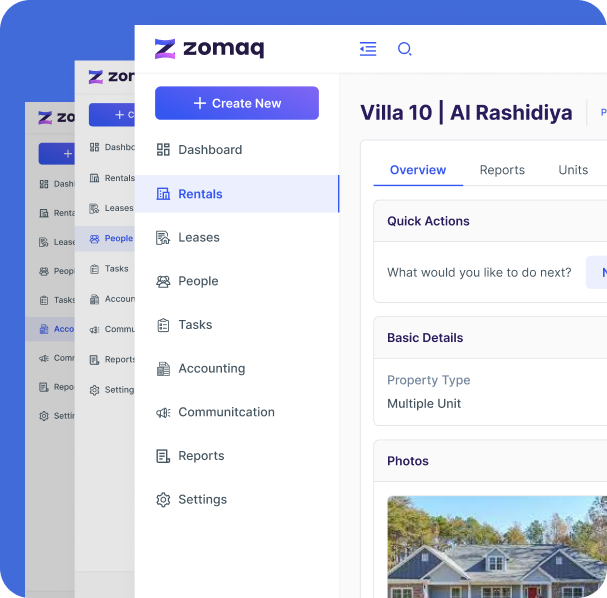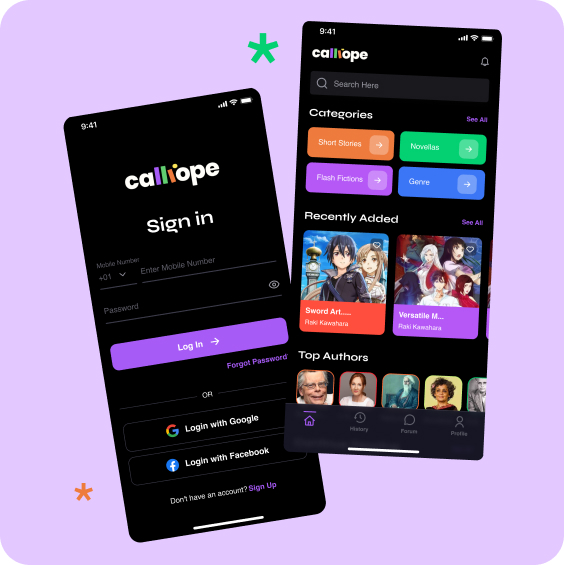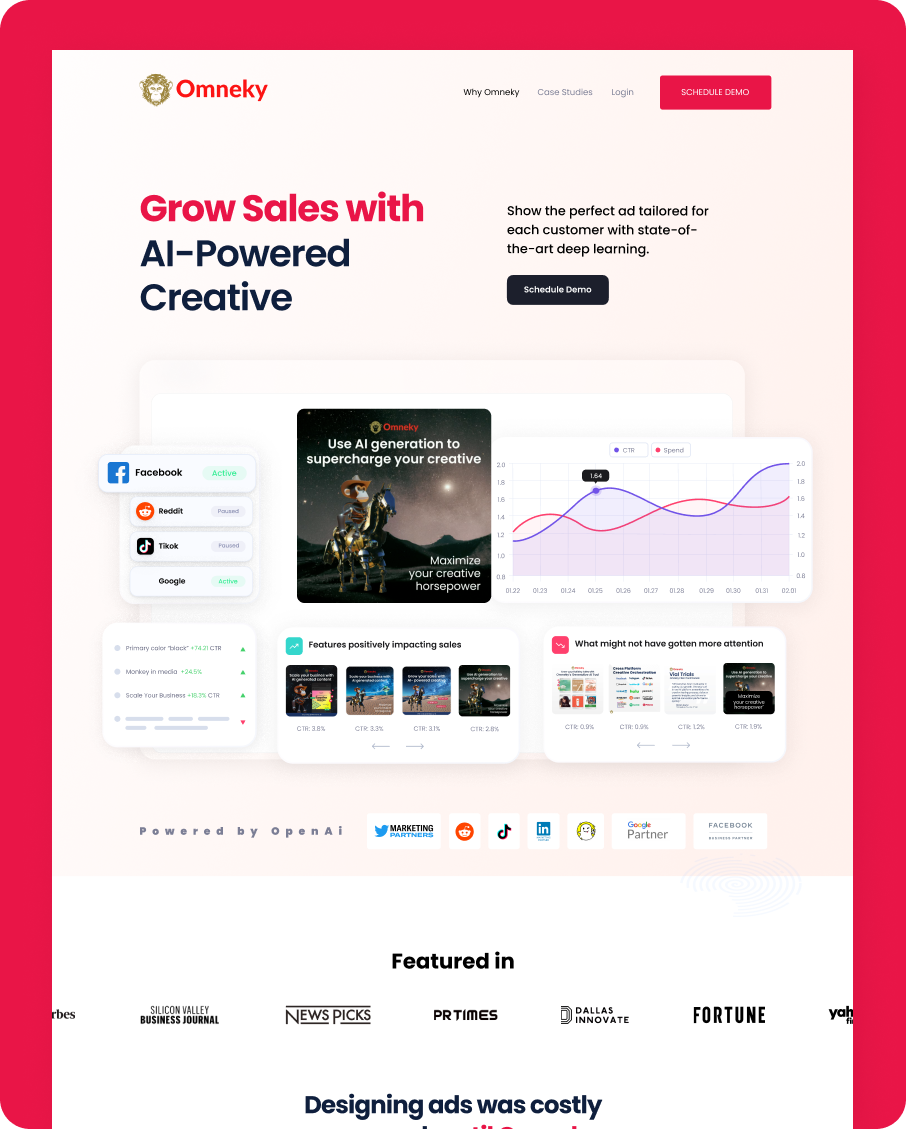 Tailored to deliver the best for your business
A flexible and adaptive process that helps businesses launch and scale quickly
01
Discover
Delving into the depths of client's vision and understand user perceptions
02
Define
Blueprinting the scope of work involved and the roadmap to accomplishment
03
Design
Creating user journeys, interactions, testing ideas through mockups & wireframes
04
Develop
Breathing life into wireframes and sculpting functionality within interactions through technology
05
Deliver
Iterating, reiterating, validating and finalizing the polished outcome ready to hit the market
Happy Clients
Don't take our word for it. Read what our clients have to say.
"I had a great experience with TheFinch for my website and mobile app design. They exceeded my expectations with their professional, knowledgeable, and creative approach. They created a cohesive, user-friendly experience that matched my client's goals perfectly. The team was responsive, communicative, and attentive to detail, providing valuable insights and recommendations."
Owner at Apptale Technologies

"Working with Finch on the Pompah app was amazing! They're super attentive to detail and really take time to understand your needs. They don't just deliver an app, they deliver an experience. Top-notch service!"

"Collaborating with Finch Design for our startup's mobile app and logo was a fantastic decision. They're on-point with design trends and excel in UI/UX skills. Having completed three projects together, Finch continues to exceed our expectations!"

"Finch Design's remarkable team delivered exceptional UI/UX design, prototypes, and creative skills to our project, setting a new bar. Their politeness and responsiveness were notable. The outcome has been widely appreciated by our users. For any design project, Finch is my top choice."

"Partnering with Finch for my business website was a remarkable experience. Their professionalism, knowledge, and attention to my needs were impressive. From understanding my vision to delivering a modern, user-friendly site with specific functionality the team exceeded expectations and their expertise showed."

"The finch design team has a good understanding of the product. The great thing I realized while working with them on my design product was they think about the edge case in the product and come up with creative solution every single time."

"The finch design team has a good understanding of the product. The great thing I realized while working with them on my design product was they think about the edge case in the product and come up with creative solution every single time."